Saturday, February 22nd
Green Flamingo
Oak Hill, FL
We'd already packed up a lot of our stuff the evening before, predicting rain that would make it hard to get in and out of the trailer, so our last morning at the Green Flamingo was nice and relaxing.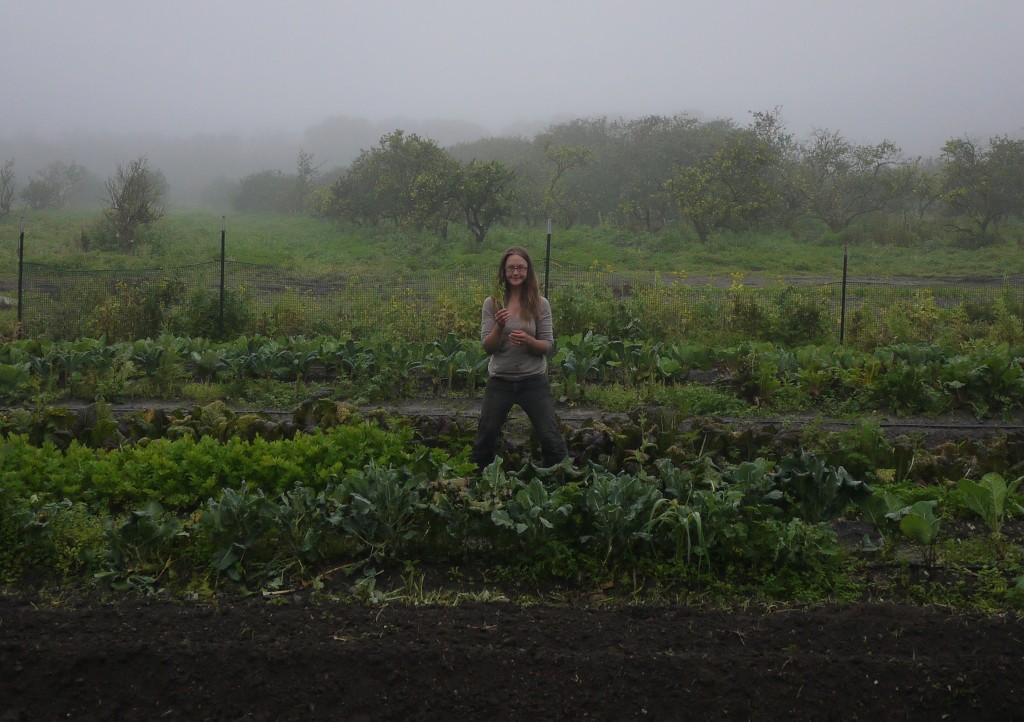 The rain came with a fury just as we loaded into the car, dumping bathtubs of rain down as we bumped through the muddy rutted road out. The highway traffic was slow, with minor flash floods causing hydroplaning, and terrible visibility leading people to pull off onto the shoulder beneath bridges to wait out the storm.
We just muscled through toward the south, and it wasn't long before we broke free from the weather system that would be deluging GFO for the next several days, and came back out into the sunny blue skies and waving palms.
We were headed for the Florida Keys, where we'd first be meeting Gabe's dad and stepmom in Key Largo, at the house they'd rented to flee from the winter wasteland of northwestern Minnesota.
Kristin's parents would be meeting us there as well, and then driving with us down further south to Marathon Key, where they had a dog-friendly house rented for a week, right on the ocean. They'd just flown in from the insanely frozen subzero hell that Minnesota had been all winter long … a day later than planned, due to a missed flight due to a blizzard that trapped them in their homes, with heavy wet snow up over their bumper in their unplowed street.
(Kristin and I had been missing one of the most unrelentingly brutal winters in Minnesota/Wisconsin history, with highs below zero and snows above waists.)
The last hour of the drive to the Keys was psychologically dangerous. We were fatigued, sick of driving, tired of being in the van … and stuck in stop and go traffic, just short of Key Largo. We bounced around and chanted and sang ridiculous songs in an effort to avoid losing our minds completely ("Om Shanti Shanti OMG" was a particularly fun one).
Eventually the traffic jam opened up, and we arrived.
It was 90 degrees warmer in the Florida Keys than it was back home on the Farm.
Instead of having to do farm chores, we had to drink delicious margaritas.
We'd have a week of vacation to float in the ocean, sleep in real beds, and sleep in late if we want to … with laundry machines, running water, electricity, air conditioning … all the conveniences of modern life, without any of the hassles of the real world.
Ahhhh … Paradise.