So begins our 10th year of doing the CSA … for a DECADE now, we have been growing, harvesting, washing, packing and delivering our veggies to our vegetable tribe. Look! Here's the first ever CSA newsletter from us – some of you were there then too!
We still haven't had a real rainfall, to our sad lack of surprise. (total recorded rain since April: 0.30″) This is … interesting. We wish the early boxes we send out could be awesome but no matter what, it is a nope dudes que sera sera you are farming in a place named The Barrens.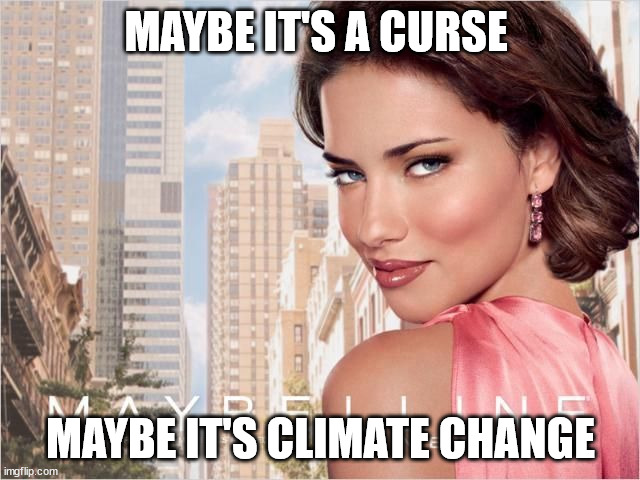 But …, the irrigation is keeping the plants alive through the perilous "shallow roots in hot sandy soil" period, and soon their roots will be deeper and hopefully where water is steadily available.
It's the driest spring we have ever faced, but as I look at the field, and really, to me it looks good. Well, the survivors do … yeah that brassica army did their thing again (AHEM BREE) and devoured an absurd percentage of the broccoli, cabbage,kale, kohlrani plants (Farmer Kristin quote: "which brassicas did they eat? they ate everything. First it was the cutworms, then it was the deer.")
But they didn't really get everything, and we rolled with some punches and many things abided and so have we and here we go again! When I look out at the field, the plants look optimistic and I feel it, too.
Inside Box One
Don't forget to be careful not to rip the tabs on your boxes (they are new and stiff so it requires some mindfulness) – and to return them to your pickup spot next week! Bwahahahaha
Arugula Salad Mix – (arugula with some red lettuce, bekana, and tat soi).
The drought meant that our salad row germinated poorly while we were busy trying to get all the crops into the ground … and we assumed it was going to rain, at some point, because it's spring and it has to rain sometime right? But no. Arugula is hardy in drought and it came up pretty well … shading out the lettuce that tried to come up once we tried to rescue it by hand watering the bed.

So, we have plenty of arugula and almost no lettuce and I hope you like arugula because you've got a half pound or so of it …. dress it with honey mustard, olive oil and lemon/garlic, or viniagrette. Also stands up well to strong flavors like blue cheese, and is complemented by sweet stuff such as apples. raisins, etc.


Green Onions – use the whole thing!
Green Garlic – can also use all of this, but you have to really slice the green tops thinklu across the grain. If you get some scapes forming, those are also good chomping. We didn't plant any of this, this year … these are refugees from last year's "we have a new baby" weed party field. I think they realized they were dwarfed by the weeds, and decided to hunker and bide their time, coming up fast and hard this spring instead. Which is cool, because otherwise we'd have none to enjoy right now.
Radishes – springtime zippy-bomb variety pack. Pan fried radishes with bacon … that's a thing. You can roast em, slice them into your salad, or google for "CSA radish recipes help me," or the like.
Bok Choi – it's fine raw but most popular in stir fries.
Pea Shoots – Combine them with any salad or us them as a salad "topper." They are fabulous wilted on stir-fry. Or on sandwiches, "topped" on soups (especially thicker soups or chili) … or mix 'em into your salad.
Grape Jelly – We have one just neighboring home out here on the farm, kitty corner from us. We have always considered ourselves incredibly lucky to have them – and now you can share a little bit in our fortune with this jelly. Neighbor Dave & Neighbor Marcia aren't just neighbors and O.G. CSA members – they're also vignerons! OK, I had to look that word up – they cultivate a lovely vineyard, and last fall it was bursting with grapes … a bounty that they shared with us! We don't make wine … but we sure love homemade jelly. So enjoy some unique grape jelly, made by your farmers, with wine grapes from fellow CSA members!