Howdy! We're currently at our third and final WWOOF farm – Green Flamingo Organics, in Oak Hill, Florida. We don't have any internet access at the farm, so updates will be late and sporadic.
I'm going to try to write them up on the laptop though, and push then out when I can get to internet access (we came into town (New Smyrna Beach) today for a farmer's market, and we stopped in this sweet little surf-themed coffee shop for a bit of caffeine and computer time.
Things remain wonderful, but very wet – it's been rainy for the last couple of days, and for quite a bit before we arrived – despite this being the traditional dry season in these parts. Fortunately, we cam prepared for all weather, and have been happily harvesting, planting, and preparing produce in our raincoats and rubber boots.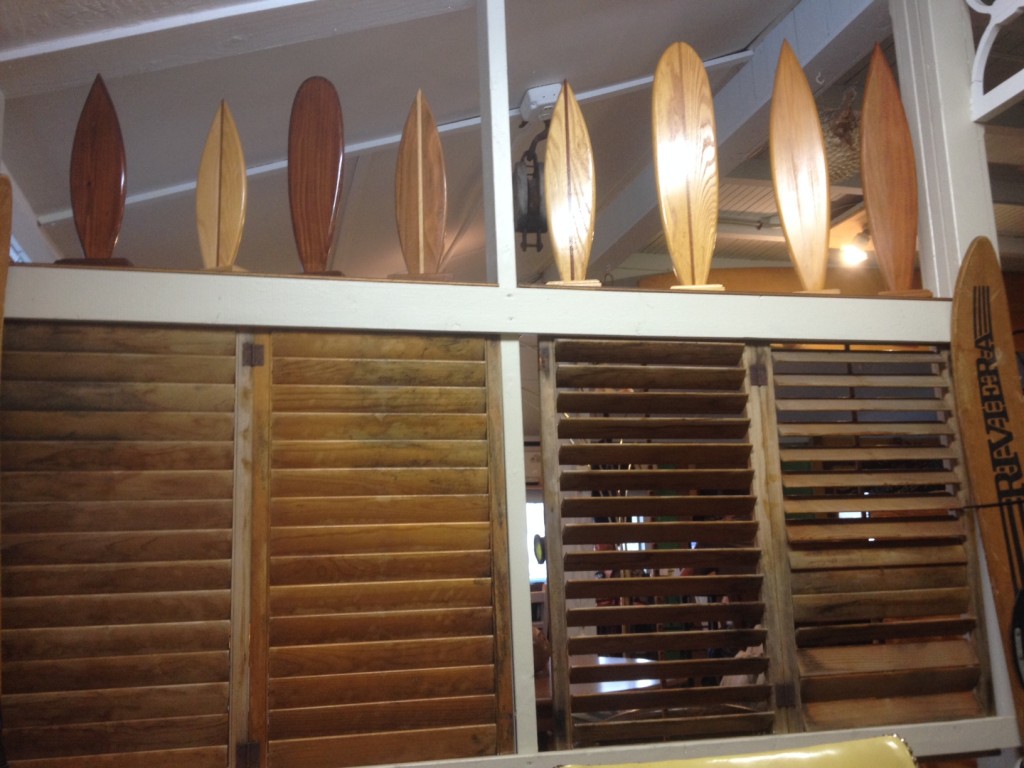 More soon, but wanted to at least let people know we're alive and very, very happy out here. Love to our family, friends, and friendly strangers!