We want to start by thanking everyone for a beautiful year – a transitional, magical year we will remember forever.
The leap of faith we took – away from career, from life and home as we'd known them – was truly the best thing we could have done. Our days have never felt more fulfilling, our work never so meaningful, our hearts never so calm and in love with all we see and do. This has been a life-sized proof of concept for being guided by intuition and letting "que sera, sera" replace fear when faced with the unknown. It's indubitably been the best year of our lives – we're so grateful that you joined us and helped make this possible.
The Year in Review

Looking around us and smiling in wonder, I've often exclaimed to Kristin, "Look! This is our life!! Aaaaaa!!!"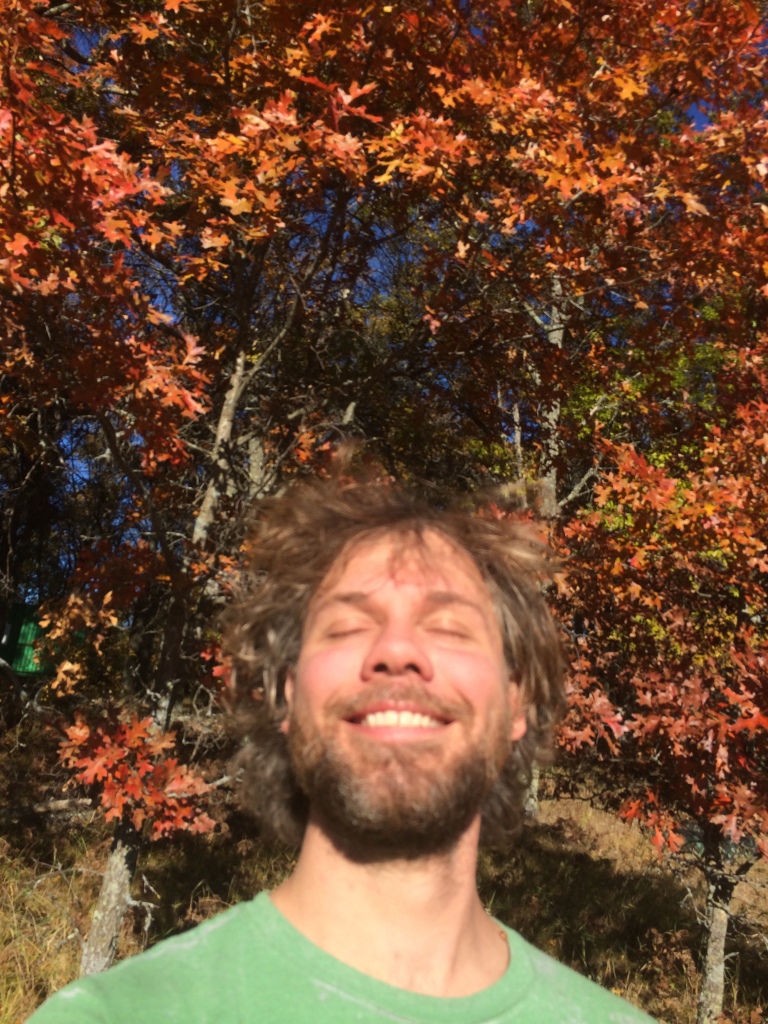 We've made the place feel like home, and improved our processes and systems in countless ways. We built a greenhouse, a chicken coop, a hugelkultur mound, and composting outhouse, planted several dozen raspberry bushes, began doing salad mix, sold at market and wholesale for the first time, did late season planting for fall, got to know the locals and explored the 'hood, hosted our first WWOOFers … it's been an amazing first year here, and we're excited to start next year with all the progress we made as a foundation.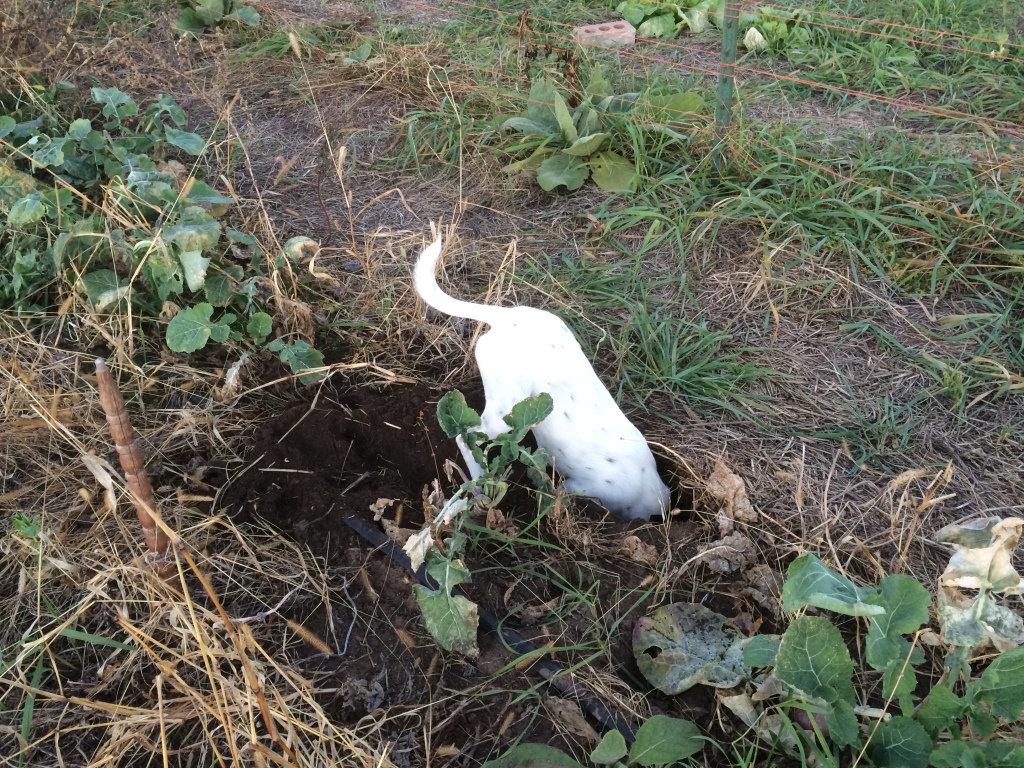 We'd love to hear any feedback you have for us – good or bad, it will help us continue to grow and improve.
Looking Ahead
We have just a few weeks before we hit the road for warmer climes. Until then, we're keeping busy removing and composting dead crops, cleaning and storing away equipment and materials, taking down trellises, planting and mulching garlic, preserving food, finishing the pallet fort/guest shack, and packing up.
Then we load up the dogs and roll out for a long journey south – meeting up with family at the beginning and end, some friends in the middle, but mostly working on four other organic farms – learning new things, meeting new people, experiencing new places. (
We did this last winter too, and it was incredibly rewarding
.)
Come March, we're coming back and hitting the ground plantin' – starting seeds and preparing the field for a new year. We'll be planting different varieties, new greens, more spinach, starting the fall crops sooner, experimenting more with compost tea, and expanding to new markets.
The biggest change we're planning is transitioning to "no till" farming – rather than plowing the field in spring, we'll be leaving the existing mulch and delicate soil structure intact, and working more organic material into the rows as we plant. (We reckon that this is the best way to address the sandy soil we have to work with here in the Sand Barrens – where nutrient leaching and moisture loss are major pitfalls.)
2015 CSA
We will be keeping the CSA about the same size, so spots will be limited – but returning members get priority.
Let us know now if you'd would like to be on board next year, so that we can reserve a spot!
Whether you're joining us next year or not, please stay in touch! We'll be continuing to update this blog throughout the winter – let us know if you want us to keep emailing you a link when we update the site.
It's been amazing; thanks again. Have a wonderful winter – hope to see you soon!
– the Sehrs